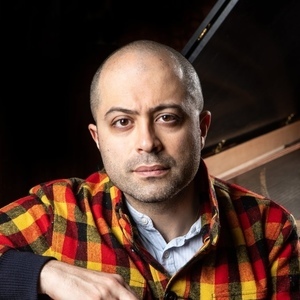 Mahan Esfahani
Special guest
Mahan Esfahani has been a guest on 1 episode.
June 24th, 2020 | 51 mins 52 secs

We meet harpsichordist Mahan Esfahani, who is showing how the harpsichord is no longer an instrument just for "old" music. His latest recording features contemporary music for harpsichord and electronics.

Help support The Next Track by making regular donations via Patreon. We're ad-free and self-sustaining so your support is what keeps us going. Thanks!