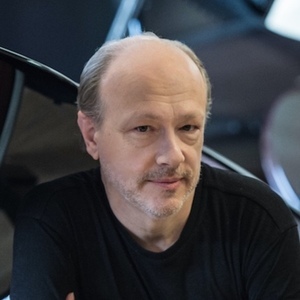 Marc-André Hamelin
Special guest
Marc-André Hamelin has been a guest on 1 episode.
April 24th, 2020 | 43 mins 22 secs

We talk with pianist Marc-André Hamelin, whose repertoire, in more than 60 recordings, covers many little-known composers, as well as a number of twentieth-century works, by composers such as Ives, Rzewski, and Feldman.

Help support The Next Track by making regular donations via Patreon. We're ad-free and self-sustaining so your support is what keeps us going. Thanks!