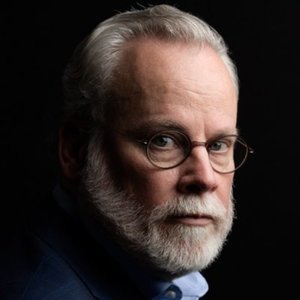 Michael Connelly
Special guest
Michael Connelly has been a guest on 1 episode.
April 14th, 2020 | 34 mins 55 secs

Michael Connelly writes crime fiction, and his character Harry Bosch loves jazz. We talk with Michael about how he decided what music Bosch liked, and how he uses music in the novels and TV series.

*Help support The Next Track by making regular donations via Patreon. We're ad-free and self-sustaining so your support is what keeps us going. Thanks!